Post by BeatlePaul on Sept 1, 2005 22:27:14 GMT
"CLAUDIO BAGLIONI FU SOSTITUTO NEL 1990"
As has already been announced, we have proved that Claudio Baglioni the most famous singer and top record-seller in Italy was replaced from November 15th 1990.
Claudio's troubles started when he met Peter Gabriel in his recording studios.
They did a concert together in 1988 for human rights.
That's when Claudio started talking against corruption in politics.
One day the press announced that on November 1989 Claudio had had a car accident and had probably died.
The next album release was delayed by a year.....
That news was dropped after a while but it is still in vintage magazines.
After a year of no news about him there was a re-entry show on the Italian network "Canale 5" during the "Maurizio Costanzo Show" program.
Many people (including me) didn't recognize the man presented as Claudio Baglioni.
He had a pink flesh colour and two obviously fake eyes.... only the voice was convincing.
After so many years I have the DEFINITIVE answer.
Here the eyes/carunculas boundaries distance is perfectly equalized.
As anyone can see faces features are perfectly different.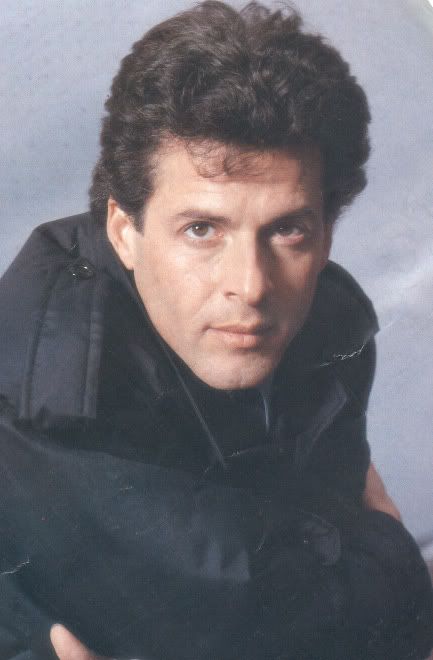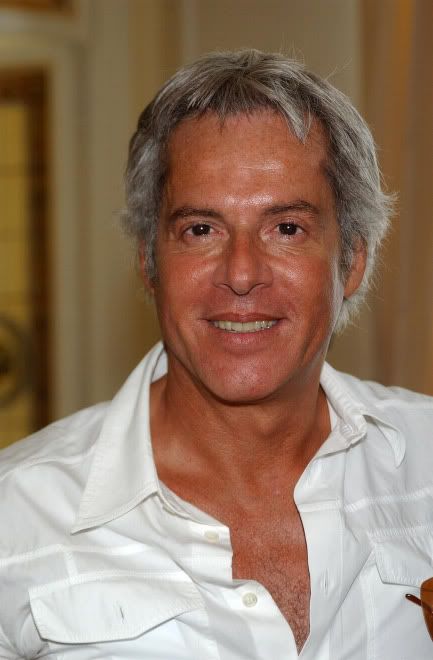 img.photobucket.com/albums/v354/beatlepaulmccartney/claudio_baglioni/vero_claudio_baglioni_big.jpg
www.tgcom.it/bin/243.%24plit/orig_C_0_articolo_223699_immagine.jpg
IRIS SCAN PROCEDURE FOR IDENTIFICATION PURPOSE
www.cl.cam.ac.uk/users/jgd1000/iris_recognition.html
www.elet.polimi.it/upload/fscotti/ricercaEstesa2.htm
www.cl.cam.ac.uk/users/jgd1000/afghan.html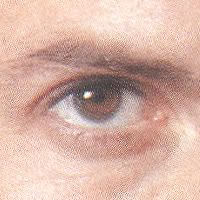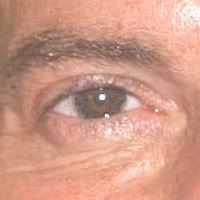 Claudio Baglioni definitely knew "Sbaglioncino".
Here the photo proving it: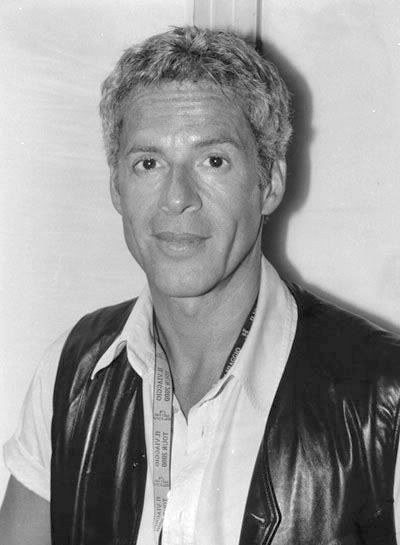 After the first release of "The King Is Naked" Sbaglioncino (the nickname I name the faux-Claudio Baglioni) set up a concert with a giant sized photo of Paul McCartney (the true one!) behind his shoulders.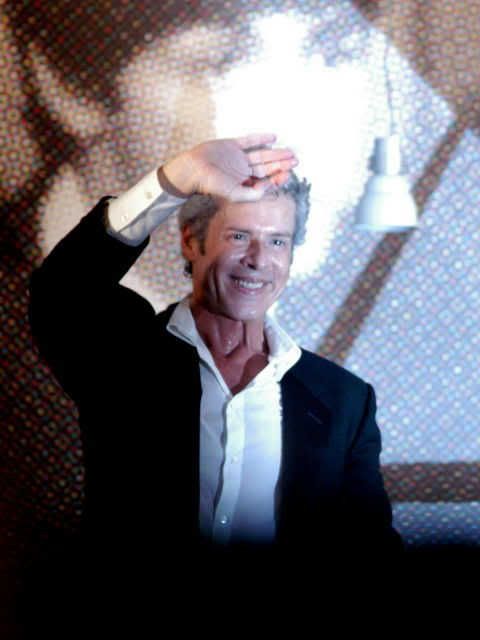 Reference e-articles:
www.reginella.net/biografia/bio022.asp
www.reginella.net/stampa/articoli/art000000094.htm
www.tgcom.it/televisione/articoli/articolo223699.shtml
www.reginella.net/stampa/articoli/art000000165.htm
clarence.supereva.com/contents/musica/speciali/991119baglioni/
FYI I met the real Claudio on July 1982.
We talked together for a few moments.
Afterwards I worked with him.